Multiple image elements can be automatically placed on pages so we can quickly create a photo book from a larger selection of images.
The positions of the images are determined by the "layout": fixed positions that are distributed evenly and optimally on the pages in such a way that the desired number of rows and rows results.
The border areas remain free.
The layout, i. the number of rows and columns is set in the Advanced Edit window ".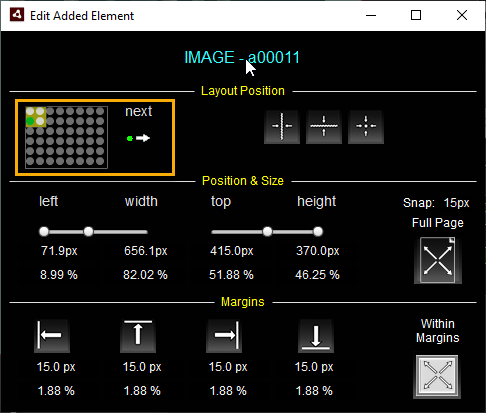 The use of the automatic layout and how the layout window can be adjusted is described in the chapter:
* Add Elements – Add Image Elements *
described in detail
Last modified:
2019/02/06
Feedback
Thanks for your feedback.