If the preview image is selected and "styled", it can be saved with the@Save & Continue@button.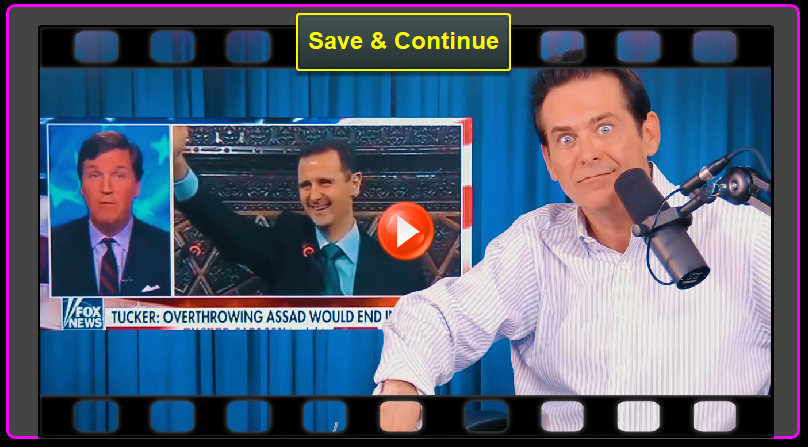 It will then appear as a picture element on the current page in the preview area and can be "positioned and scaled" like any other element:https://doc.megazine3.de/mz3tool.2.4.3.12.doc/en/topic/add-elements.
Either interactively with the mouse or with the help of the Advanced Edit window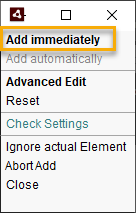 With "Add Immediately" or the@Add@button in the "Add Video Element" window, the preview image and the associated video are saved and displayed in the Mz3 book.
Last modified:
2019/02/06
Feedback
Thanks for your feedback.