Because we do not want to use Page Images as in the former example Layout-based New Mz3 Book but smaller images arranged in a fix layout, that window can be closed and the submenu Add Image Elements selected.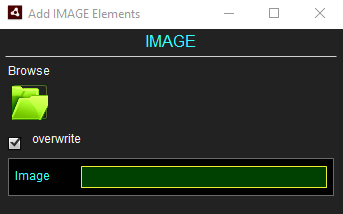 With a click on

the last opened image folder is shown in the Explorer/Finder.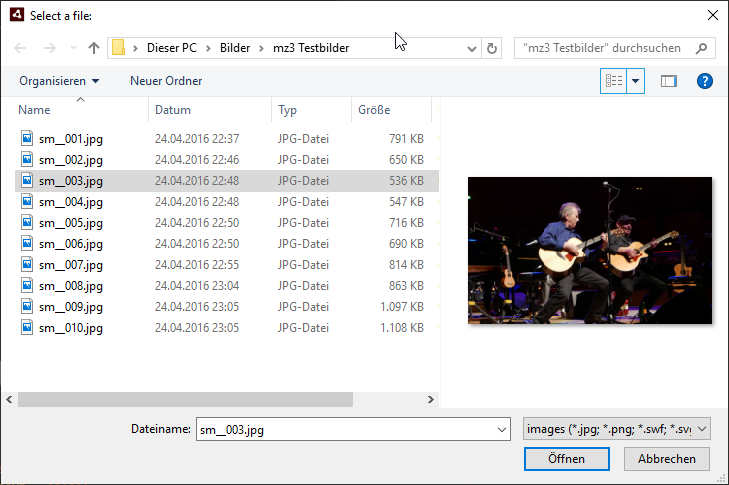 Select all collected images with

and add the images to the empty book.
Last modified:
2019/03/25
Feedback
Thanks for your feedback.